Technical Sales for Industry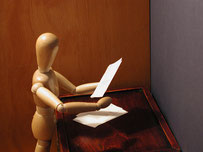 Jendco Technologies was established in 1997 to provide Engineering Services and Technical Sales leadership for several major manufacturing companies in the US. Today; Jendco Technologies is an established Technical Sales Organization and a leader in several manufacturing Industries through-out the territory of Indiana, Kentucky and Michigan in the USA.
Drawing from over 40 years of technical experience in Manufacturing and Sales, our team is ready to transform you and your company into a professional cost competitive team manufacturing environment.
Our specialty revolves around utilizing leading Manufacturers products from around the world to transition your organization into a lean mean "World-Wide" competitive machine.